Most Recent Work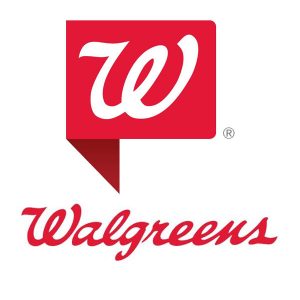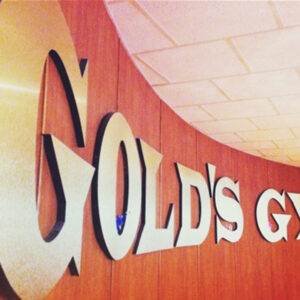 Recent Blog Posts
Breaking the rules that govern perception and information processing?  Sure, let's do it.
Creating a custom grid in Axure.  Or pushing Axure beyond what you should be doing with it.
Testimonials
Aeryn has always been a great team player and collaborator. In my interactions with him I find him professional and strategic, provides great insight to improve user experience in a timely manner for each initiative. I look forward to continuing the great partnership.​ S.S.VP – Product Owner
I have had the opportunity to work with Aeryn on Project Sun for several months now. He really does an outstanding job learning, preparing, and executing to complete the task at hand. He has shown a strong ability not just to hear what was asked, but look beyond that and understand the needs of the end user. Due to his collaboration with our development teams, we have successfully deployed this tool to production. This is a huge win, and also the first tool to be deployed in this app. S.V.VP – Product Owner
Aeryn has been a great partner to work with on the Servicing team. He balances working with seven of our teams and has made communication a priority with each of them. He's really become an integral part of each team, whose projects demand most, if not all, of his time and energy. For me personally, Aeryn has become a bit of an unofficial mentor, teaching me some of the basics of UX and even letting me try my hand at creating some mockups. I really appreciate, as I'm sure all of our teams do, all of the effort Aeryn has put into helping us make sure we're solutioning problems for the long term. Being the first UX designer most of the Servicing team has worked with, he's challenged us to think about things more broadly than we're used to, which I think has helped us overall to create long lasting products. J.L.Product Owner
Aeryn has made my job as Product Owner extremely easy. Being new to this role, I would often confuse UX and UI, but Aeryn took time out of his busy schedule to educate me on the difference. He puts forth effort in building a strong rapport with the users and Development teams. He is emphatic towards the user's pains and ensures that we form features and solutions that supports their needs. He is capable of developing creative solutions with a practical approach towards problem solving. Aeryn is a team player and has a cooperative and harmonious disposition.
K.I.Product Owner
Previous
Next