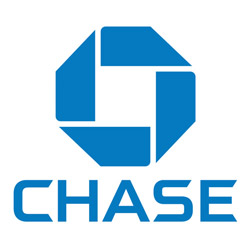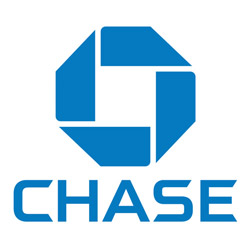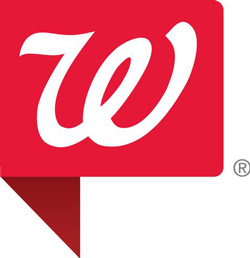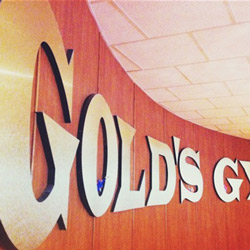 SS
Aeryn has always been a great team player and collaborator. In my interactions with him I find him professional and strategic, provides great insight to improve user experience in a timely manner for each initiative. I look forward to continuing the great partnership.​
SV
I have had the opportunity to work with Aeryn on Project Sun for several months now. He really does an outstanding job learning, preparing, and executing to complete the task at hand. He has shown a strong ability not just to hear what was asked, but look beyond that and understand the needs of the end user. Due to his collaboration with our development teams, we have successfully deployed this tool to production. This is a huge win, and also the first tool to be deployed in this app.
KI
Aeryn has made my job as Product Owner extremely easy. Being new to this role, I would often confuse UX and UI, but Aeryn took time out of his busy schedule to educate me on the difference. He puts forth effort in building a strong rapport with the users and Development teams. He is emphatic towards the user's pains and ensures that we form features and solutions that supports their needs. He is capable of developing creative solutions with a practical approach towards problem solving. Aeryn is a team player and has a cooperative and harmonious disposition.
JL
Aeryn has been a great partner to work with on the Servicing team. He balances working with seven of our teams and has made communication a priority with each of them. He's really become an integral part of each team, whose projects demand most, if not all, of his time and energy. For me personally, Aeryn has become a bit of an unofficial mentor, teaching me some of the basics of UX and even letting me try my hand at creating some mockups. I really appreciate, as I'm sure all of our teams do, all of the effort Aeryn has put into helping us make sure we're solutioning problems for the long term. Being the first UX designer most of the Servicing team has worked with, he's challenged us to think about things more broadly than we're used to, which I think has helped us overall to create long lasting products.
Jason Simpson
Walgreens
I enjoy working with Aeryn. His user-centered thinking will certainly help any organization to look and feel more professional, creative, and consistent across the board. We collaborated on a highly complex, mission-critical enterprise application project for a Fortune 50 company. Aeryn produced world-class UX designs, wireframes, and prototypes—fulfilling each unique project's demands. His patience and willingness to educate everyone along the way is an additional value, and his knowledge of Axure and ability to prototype complex interfaces is unparalleled.
Kaitlyn Burnett
Gold's Gym
Aeryn takes a great deal of pride in all that he does. His attention to detail made him excellent at catching and quickly resolving any and all issues. Aeryn is one of the most creative people that I have ever worked with. His creativity and foresight help him to create operating procedures that make the execution of most tasks very efficient and easy to understand. He interacted with staff on a daily basis to ensure productivity and accuracy. Aeryn's attention to detail and impeccable work ethic make him an asset to any work environment. I feel very confident in his abilities, and I would recommend him to any employer.